So for some reason, every time I paste a photo into an AWC post, it shows up twice. For example, I hit "paste" only once on this image.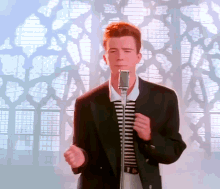 This is what the code looks like.


Only if I delete the bottom line, starting with "![image]" will the second image disappear. Anyone know what's causing this issue?