If anyone watched the Xbox & Bethesda Games Showcase, you may have noticed some recent announcements from Microsoft Flight Simulator.
In November 2022, there will be a 40th anniversary update edition for FREE. This will feature historic aircraft, helicopters, gliders and an A310 by iniBuilds.
For more information on this, you may wish to check out the following article:
The Halo Pelican was also added and is available now free from the in-game marketplace. I haven't personally tried this out yet though.
Video: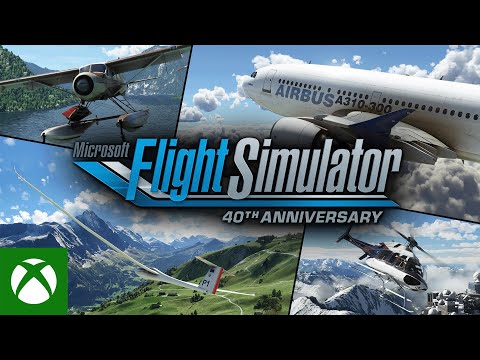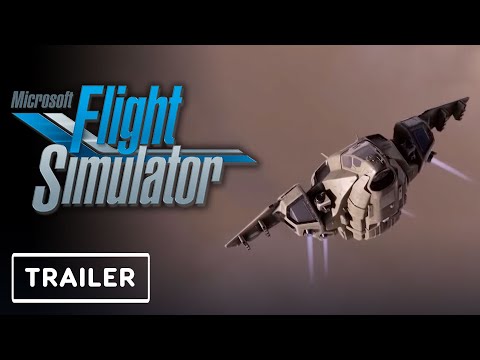 Halo Pelican specific
MSFS also released the free World Update X: USA today. This was announced during the extended Xbox games showcase. I know MSFS have previously updated some parts of the USA.
Video: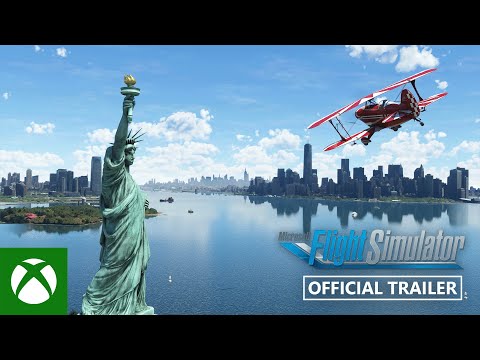 A new local legend plane is also now available - Beechcraft Model 18. This is available within the in-game marketplace for $14.99.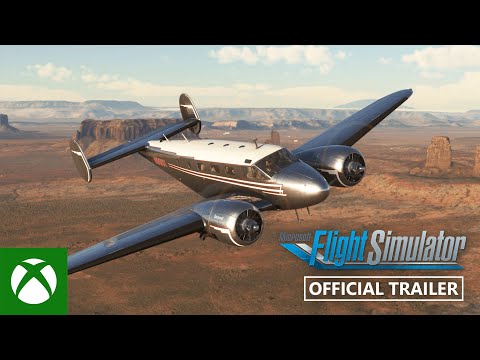 So there has been quite a number of things announced over the last few days. What does everyone think of these announcements / additions? Seems like some exciting things in store for MSFS. Hopefully with more sim updates we will also see more bug fixes. The videos above are worth a watch.
And no, this is not an ad.